Dang you, Sherwood! I was supposed to quit this book halfway through in a boiling rage, ready to rip Simon a new one. Instead, I grudgingly liked him by 25% and was rooting for him about halfway through and just hoping everything would work out.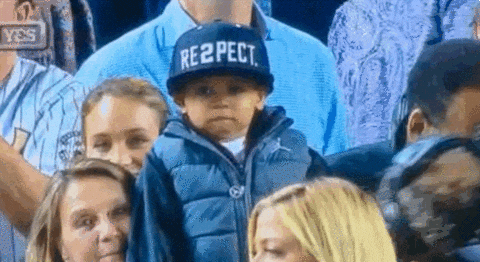 This still isn't perfect. Simom Yeung is the first prominent main character who is Chinese-American in any of Sherwood's books that I've read, and he's in a crime family. Really? And just because the characters call this out doesn't really take away from the problems of this, just as having them call out the old school family honor/respect stereotypes doesn't really mean she's not using those stereotypes.
Yet despite that, this was a great story. I don't know if I'd categorize it Romance (™) but Simon and Tristan do come to first respect each other, then kind of like each other, then warily admire each other and finally care for each other. I didn't think it was possible from the initial set up that opens the story, but their journeys and getting to know each other were well-paced and given the time to really breathe, despite all the chaos going on around them. The resolution was perhaps too easy and convenient, but I honestly don't care because I wanted these two to get their HEAs - not just with each other but for themselves as well. They still have things to figure out about their new lives though, so there's more room to tell more stories about them later. (And hopefully resolve a few more of those dangling threads that didn't get addressed here.)
It was also great seeing Shane and Noah again, and seeing glimpses of their relationship throughout. They even get a short story interlude at the end of the main story. It felt more like it was there to explain why Shane doesn't label himself asexual (though he is clearly on the spectrum) but whatever label someone wants to use or not use is up to them.